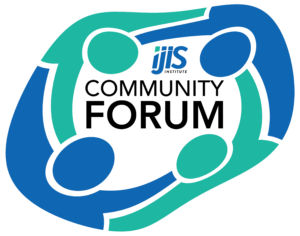 April 2-4, 2024
DoubleTree by Hilton, Downtown Nashville
The IJIS Community Forum is one of the must-attend conferences focused on technology, information sharing and safeguarding, and IJIS national priority initiatives. IJIS Community Forum brings together technology experts and leaders from industry and government in a unique setting and provides an opportunity for constructive dialogues about technology trends, issues, and solutions. The Community Forum allows participants to collaboratively explore various perspectives on the challenges of, and future for, technology and information sharing and safeguarding. 

October 31- November 2, 2023
Hyatt Regency Tysons Corner
The National Symposium, the IJIS Institute's premier conference and educational event bridges the gap between technology and policy through public- and private-sector collaboration. Through the education and networking opportunities at the National Symposium, public-sector mission challenges will intersect with industry innovation and policy and process best practices to help drive public-sector technology, empower information sharing, and result in safer and healthier communities. While historically having been held in the winter timeframe, IJIS is conducting these annually in the fall in the National Capital Region moving forward.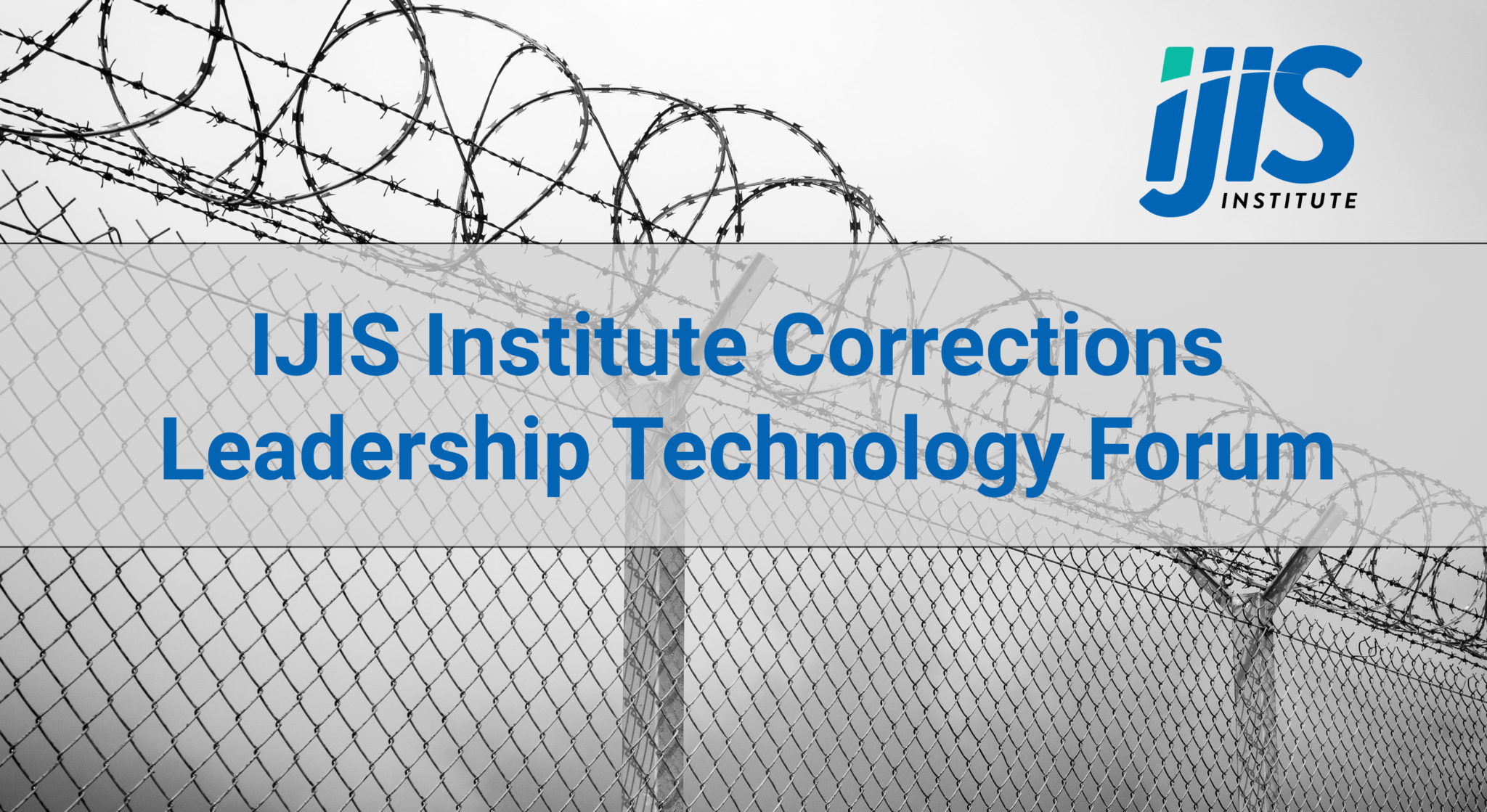 December 10-12, 2024
Rosen Plaza Hotel Orlando
The Corrections Leadership Technology Forum provides a unique opportunity for state, county and community corrections administrators and their CIOs/technology officers to learn about current technology initiatives and developing technology capabilities, as well as discuss their technology information sharing needs. Most importantly, the Forum provides an opportunity to network with your colleagues and corrections technology solution providers in a learning environment.