2022 Mid-Year Briefing
August 30 – September 1, 2022
Addressing Violence in America: Sharing Information to Reduce Harm and Improve Public Safety
As reality continues to endlessly bombard us with more and more incidents of violence to include Tops Supermarket, Robb Elementary School, continuous gun violence in our cities — and so many more – the list of incidents synonymous with extreme violence and mass killings keeps growing. There are no singular causes, nor easy fixes to immediately improve the reality that has become part of our everyday life. Though no easy fixes exist, we must engage.
Whether these incidents are explained as the results of mental illness, substance abuse disorder, gun violence, hate crimes or any other causal factors individually or collectively, the net reality is that we – the IJIS Community – must engage to affect positive change that can improve the outcomes within our communities, within our society, within our world.
This year's Mid-Year Briefing will bring together victims, practitioners, policymakers and technologists that have experienced, responded to, supported, and learned from these incidents of violence over the recent years. Collectively, we will have the opportunity to learn and collaborate on programs and solutions that can improve opportunities to prevent and mitigate these events in the future. Whether the focus is on data sharing, policy adherence, operational processes/change management, or technology tools to support mission needs, the discussion will enable engagement and participation on multiple levels. In addition to practitioners, we will also recruit membership organizations nationally that will have valuable contributions to offer to the discussions.
Join us to learn from the incidents of the past so that we can positively affect our collective future!
Event Venue & Hotel
1500 Masters Boulevard, ChampionsGate, Florida 33896
Attendees can also call 800-843-6664 and reference the group name to book.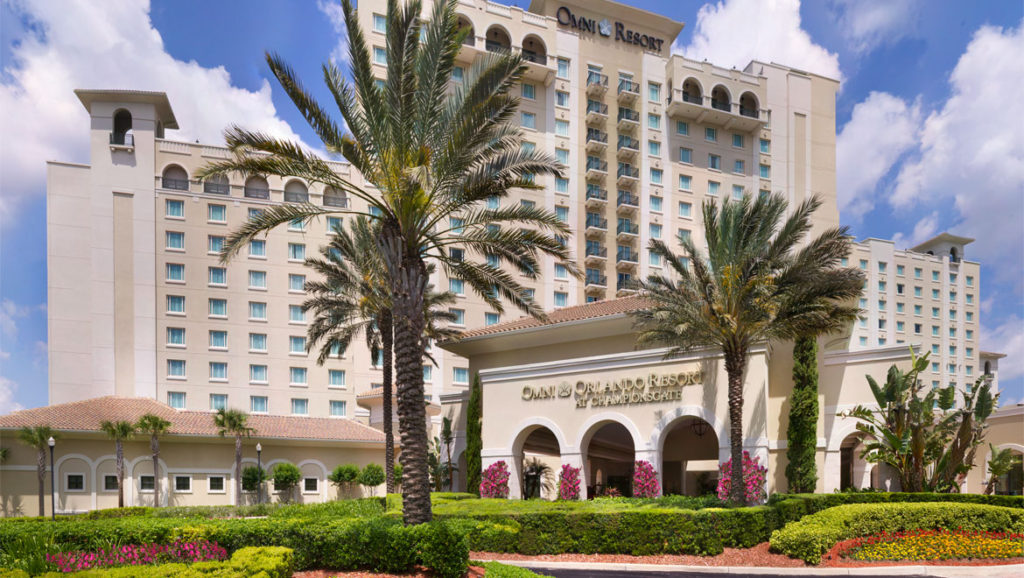 Thank You to our 2022 Mid-Year Briefing Sponsors!




Become a Sponsor!
Looking to become a Mid-Year Briefing sponsor and get your company's name in front of today's industry and government technology leaders? See the 2022 Sponsorship opportunities by clicking the link below.  Please contact Alex McAdoo, at alex.mcadoo@ijis.org, for additional information.
Who Should Participate?
Industry representatives and state, local and federal executives, IT managers, practitioners, and CIOs and CTOs from justice, public safety, education, health and human services, and homeland security mission areas seeking to explore the diverse perspectives on the challenges of, and future for, information sharing and safeguarding, focusing on current and emerging technology issues facing these various communities.
Registration Rates:
IJIS Member Rate: $595 (Please login to receive member rate)

Non-Member Rate: $695


Government Rate: $100*
   * For Government employees with .gov email address.  Subject to verification
---
Refund Policy for IJIS Event Registrations:
Cancellations must be sent in writing to pamela.thomas@ijis.org.
Cancellations received 30 days or more before the opening of an event, will be issued a refund less a $50 cancellation fee.
Cancellations received less than 30 days before the opening of an event, are not entitled to a refund.